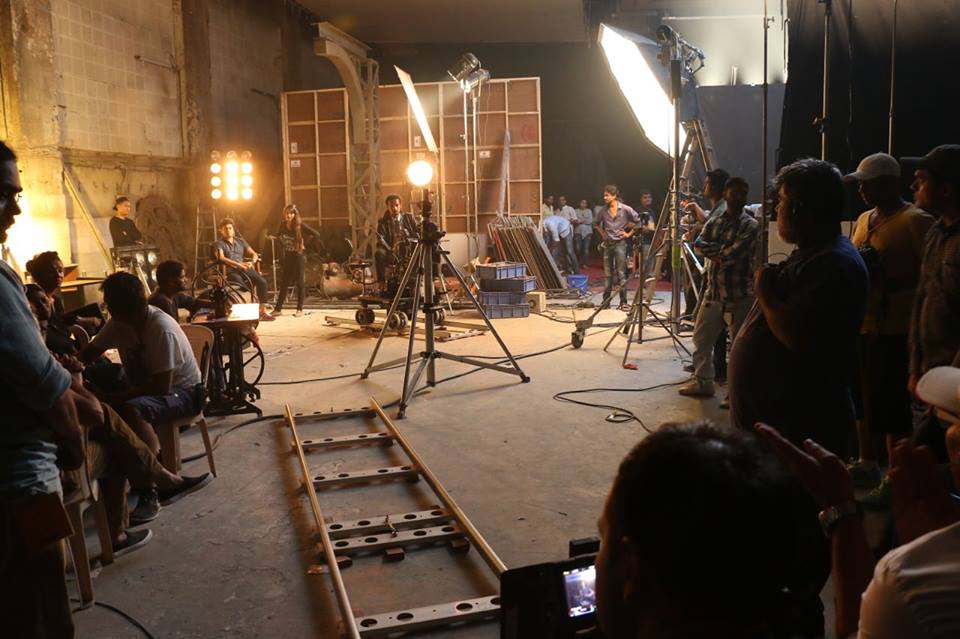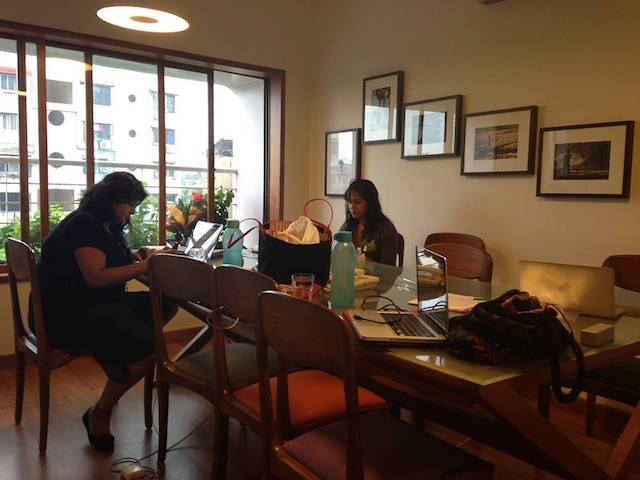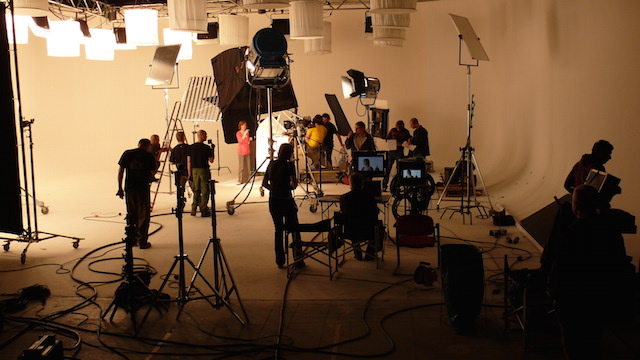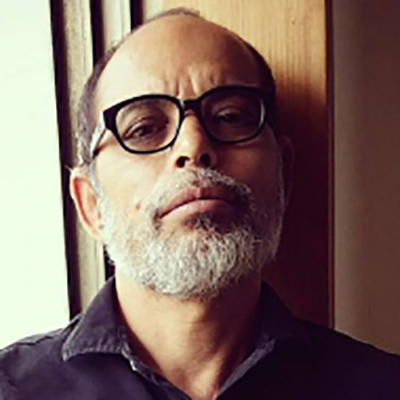 Country: India
Languages: English, Hindi, Bengali
Member of the IQ Board of Directors
Association of Advertising producers of India
Unilever, VW, BMW, Coca Cola, Cadbury, Samsung among many others.
Relationships:
Eallin Motion Arts, Prague
Photoplay Films, Sydney
Kinopravda, Barcelona
Commercials, Corporate, Creative content integrated with brand and Marketing strategies, Entertainment
Company: Nomad Films
E-mail: amitabh@neverendingstory.tv
Business Phone: 91 22 2630 3285
Business Address: MUMBAI: A/301, Poseidon Tower, Panch Marg, off Yari road, Versova, Andheri west, Mumbai -400061
City: Mumbai, India
Year Joined: 2010
A wise man once said that a good traveller has no travel plan and has no intent on arriving. Nomad is like a good traveller. For us every job is a journey. Discovering new ideas, exploring new possibilities, making new friends and partners, that is how it has been for us. Over the years we have made friends with some incredibly talented people and together done some really cool stuff.
We have produced award winning commercials, 2 features, shorts, interactive contents and print campaigns.
In 2013, Nomad films partnered Eallin Motion Arts, a highly respected animation company to open a Nomad office in Prague.
In 2014, Nomad launched Green TV, India's first 24×7 rural television station to create and broadcast programs for the vast village population in India.
Many of the projects are on the site, but if you have something new in mind we are more than happy to walk the extra mile.