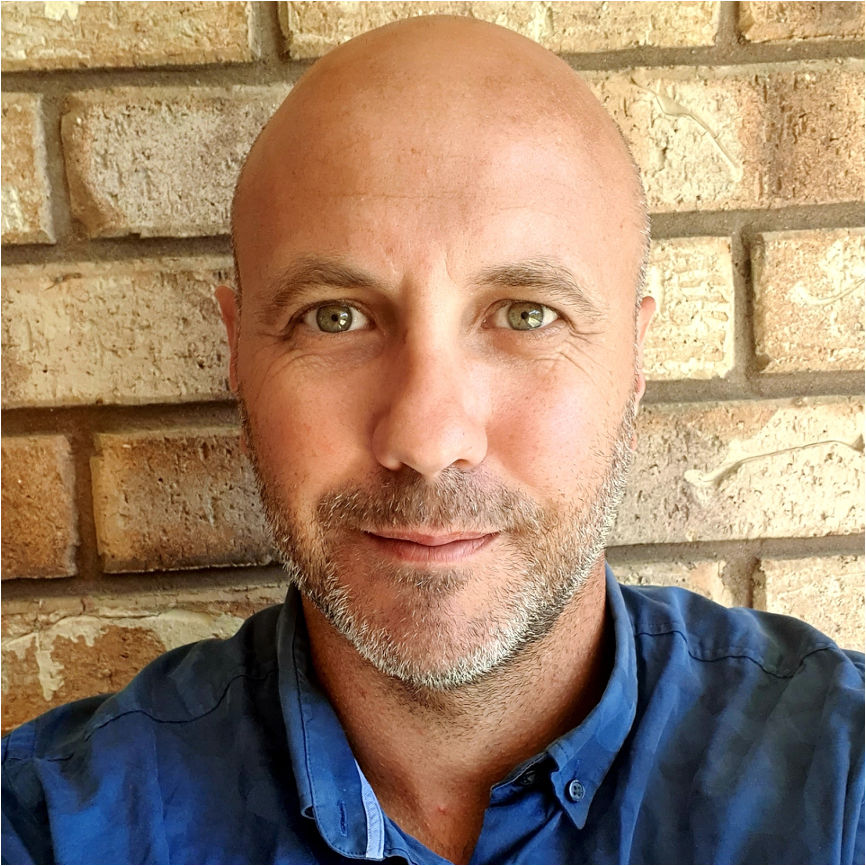 Partner Member
Year Joined: 2019
City: Auckland
Country: New Zealand
Languages: English
I'm a corporate film producer, working with IQ Member Ondrej Havas out of Auckland, New Zealand.  In my role, I work with my clients and team to help produce everything from TVC's, social media campaigns, tourism films, corporate comms, H&S, and learning and development films. 
As a business we're having to constantly evolve to remain competitive, relevant and offer quality and value to our clients.  As such, in the last 2 years we've launched our new brand – VideoTaxi – designed to produce brand and corporate films easier and more cost efficiently for our clients.  It's a subscription based model that offers a number of benefits to both our clients, and from a sales and business perspective.  My main focus is growing this business by introducing new clients and managing the accounts of our current subscribers.
Company: Omnicron Productions
Phone: +64 9 307 1010
Address: 10 Galatos Street, Auckland 1010, New Zealand
Email: info@omnicron.co.nz
Website: https://www.omnicron.co.nz/
Company: Video Taxi
Website: https://www.videotaxi.cab/
Email: daniel@videotaxi.co.nz
Omnicron is New Zealand's longest running video production studio, producing both corporate and entertainment content.
In the last 2 years we've launched a new brand running alongside Omnicron called VideoTaxi.  It's a subscription based service that is disrupting the traditional pay-per-production industry.  Our main focus is building this business and we're excited about its early success and the projected growth.