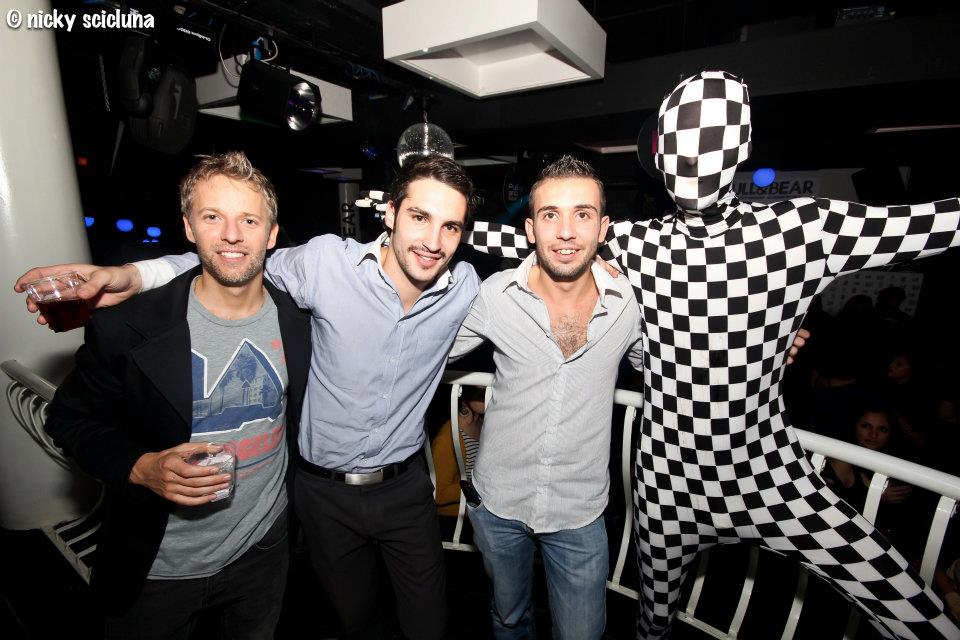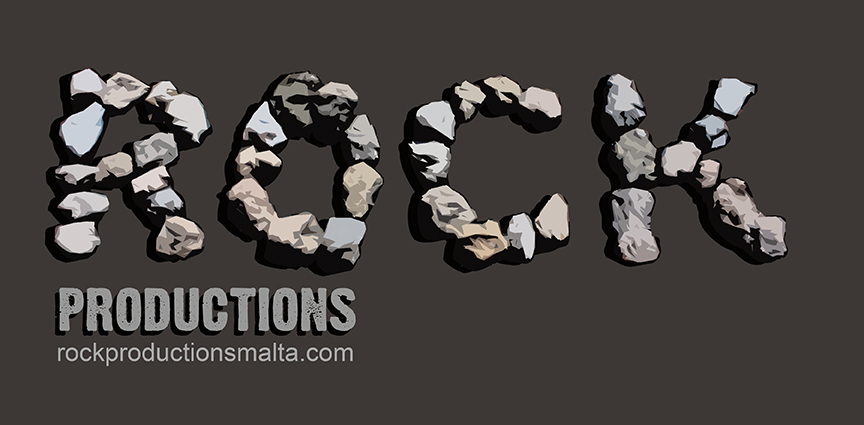 Country: Malta
Languages: English, Afrikaans, German
Alon has risen through the production ranks from 1999 to becoming an all round seasoned producer. Having worked with clients and crews from all over the world and travelled to far and wonderful places, he comes fully experienced and equipped to tackle any production head on.
Commercials, Corporate, Entertainment
Company: Rock Productions Malta Ltd.
Business Phone: +356 9961 3344
Business Email: alon@rockproductionsmalta.com
City: Malta
Year Joined: 2012
Based in Malta, Rock Productions is a full service production company, we specialize in producing and servicing international TV Commercials, Photo Shoots, Music Videos, Corporate Image Films, Documentary Films, Animation/CGI as well as the production of Reality TV shows.
We chose to name the company Rock Productions because Malta is known to the locals as "The Rock" and hell, we also love rock 'n roll.
Having originally come from Cape Town, South Africa and shot with clients for over 15 years from all over the world, including: United Kingdom, Germany, Scotland, Japan, China, USA, Canada, Spain, France, Ukraine, Lithuania, Finland, Romania, Russia, South Africa and the middle east, we have acquired a great deal of knowledge in accomplishing a successful production.
Our objective: To get the job done no matter what.