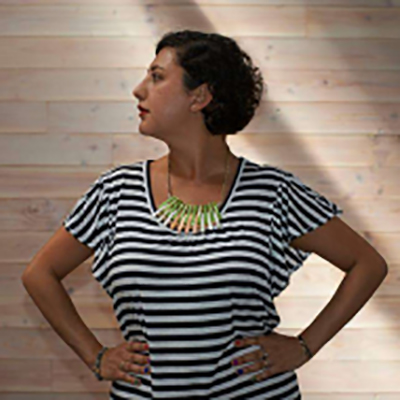 Commercials, Entertainment
Company: Story: We Produce
Business Phone: +34-9-3320-8398
Business Email: ana@storyweproduce.com
Business Address: Avila 80, 08005, Barcelona
City: Barcelona, Spain
Country: Spain
Year Joined: 2013
Founded by Ana Laura Solis, The Lift, a production company dedicated mainly to advertising as well as music videos and short films, opened in Barcelona January 2002. It started by providing production services to foreign production companies and representing a portfolio of internationally renowned advertising directors. Soon afterwards it expanded to Madrid to meet the needs of Spain's advertising agencies.
In early 2006, The Lift expanded, opening an office in Mexico City to provide the same services as the Spanish outfit, mirroring the company's main business activities. Six years later, in August 2012, The Lift Spain separated from its Mexican subsidiary.
Ambitious to achieve other ways of producing and to find new formats and projects related to artistic and cultural creativity, The Lift Spain became Story: We Produce. It retained the same Barcelona office, giving it a face lift to acquire new energy.
In April 2013, Story: merged with La Fábrica Films in Mexico City to open; Story: Mexico. La Fábrica Films was founded by Joe Solís in 1995. In 2001, La Fábrica established offices in Miami as part of a natural expansion to the Hispanic market in the USA. Following years' of success in advertising and due to its increasing commitment to less conventional formats, both offices have been developing creative TV content. The Mexican branch has been concentrating more on fiction projects, whereas in Spain, contents are purely factual ones.
In January 2015 we welcomed Portugal to the family, opening an office in Lisbon.