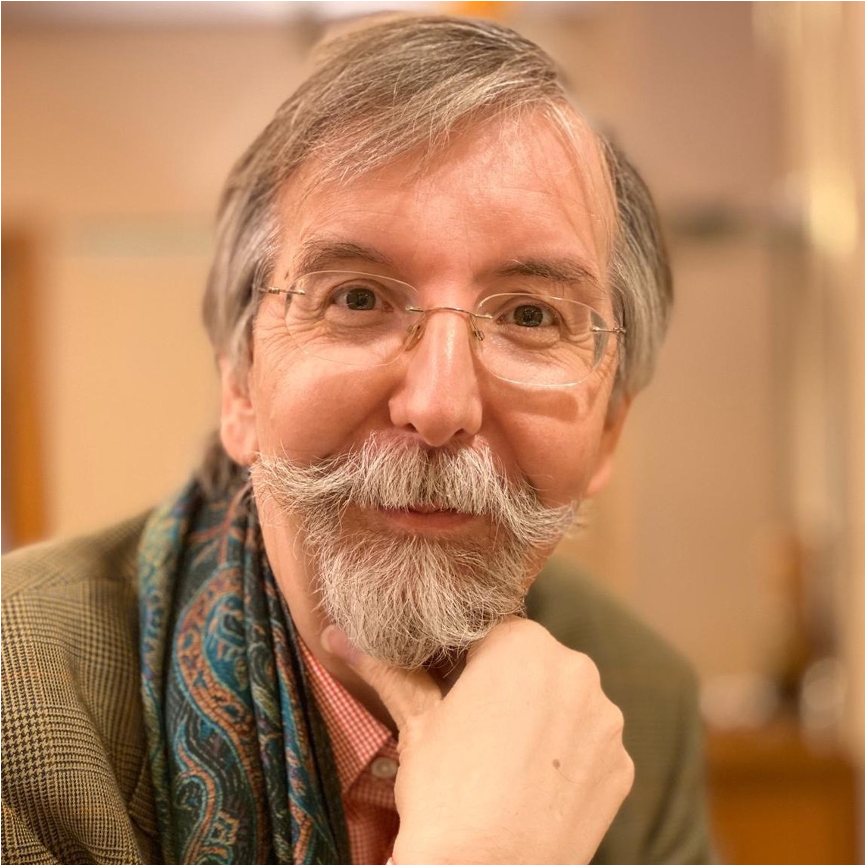 Member
Year Joined: 1967
City: Wien
Country: Austria
Languages: German, English, French
Alexander V. Kammel is President and Owner of Filmservice International, which is Europe's biggest organizer of corporate film festivals. He is festival director of 3 well known festivals named 'Internationale Wirtschaftsfilmtage', 'AutoVision' and 'Cannes Corporate Media & TV Awards'. Further he is Co-founder and festival Director of the 'Festival of Festivals', which awards the Grand Prix CIFFT for the worlds-best tourism films in Vienna. With 18 member festivals, the Grand Prix CIFFT Circuit it is the exclusive competition to the video marketing for the travel and tourism industry. Alexander is also President of the Austrian Archives for corporate, educational and cultural audio-visual medias and organizer of the 'Staatspreis Wirtschaftsfilm' the State Award for Corporate Films.
Senior Advisor to the US. International Film & Video Festival, Los Angeles
Former Judge at the higher regional court of appeals
Former Judge at the Austrian labour court
Honorary President of the Polish International Tourfilm Academy (Warsaw, Poland)
President of the Austrian Film archives for corporate, educational and cultural audio-visual media
Alexander Kammel is entitle by the president of the Republic to be a professional titled "Kommerzialrat" for his superior achievement
Badge of Merit for tourism from the Republic of Poland
Österreichisches Filmservice entitle to the Coat of Arms of Republic of Austria
VP representing the Austrian corporate and commercial film producers in the Chamber of Commerce
Member of Jury/President of the Jury in Karlovy Vary, Biarritz, Deauville, Poitiers, Tarbes, Le Creusot, Targoviste, Los Angeles, Zlatibor, Bratislava, Veliky Novgorod, New York, Florianopolis (Brazil), Baku, Austria 9 Shorts and many more
Member of CIFFT – Comité International des Festivals du Film Touristique (International Committee of Tourism Film Festivals).
Member of the IAA International Advertising Association
Member of PRVA Austrian Public Relation Association
Member of the German Chamber of Commerce in Austria
Commercials
Corporate
Entertainment
Manager and Co-Owner of the Österreichisches Filmservice.
President of Filmservice International, an international network of informational film distributors in Europe and USA.
Festival Director of the AutoVision" (founded in 1993), the international festival for corporate films, commercials, websites and interactive productions in the automotive industry.
Festival Director of "Grand Prix Victoria"/ Internationale Wirtschaftsfilmtage (founded in 1963).
Director of the International Committee of Tourism Film Festivals (CIFFT).
Founder and Festival Director of the Cannes Corporate Media & TV Award in Cannes France (founded in 2010).
Also the organizer of the Austrian "Staatspreis Wirtschaftsfilm" (since 1987, organized it from 2005) the State Award for Corporate Films.