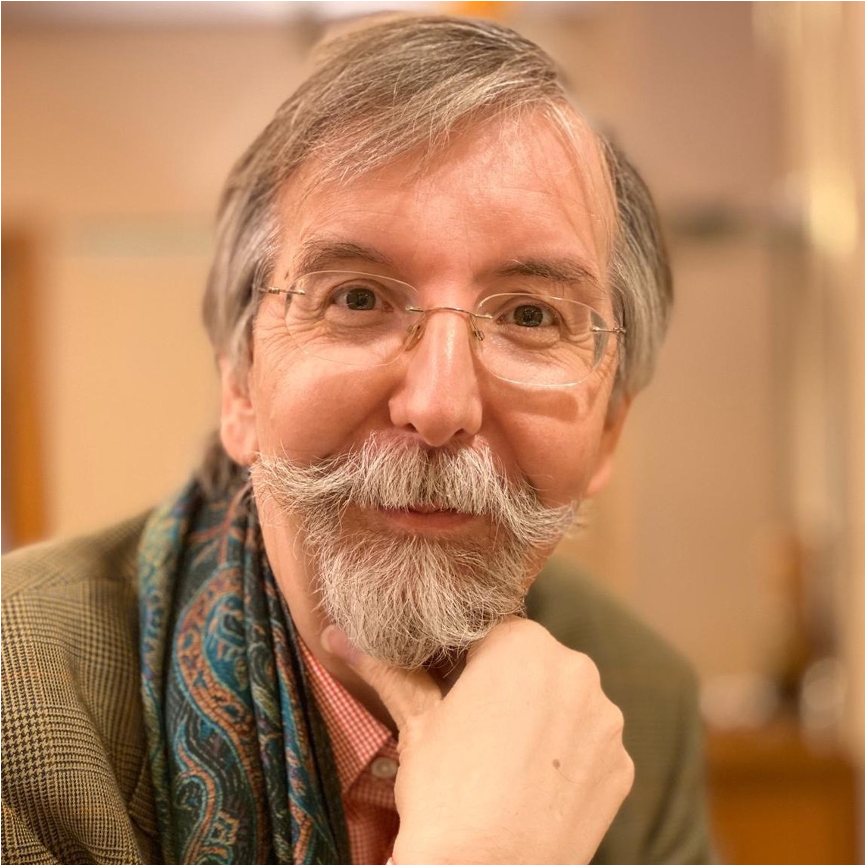 Year Joined: 1967
Membership: Regular
City: Wien
Country: Austria
Languages: German, English, French
Alexander V. Kammel is President and Owner of Filmservice International, which is Europe's biggest organizer of corporate film festivals. He is festival director of 3 well known festivals named "Internationale Wirtschaftsfilmtage", "AutoVision" and "Cannes Corporate Media & TV Awards". Alexander V. Kammel founded the Cannes Corporate Media & TV Awards in 2010. The festival has constantly grown, becoming one of the top festivals for corporate films. 
Further he is Co-founder and festival Director of the 'Festival of Festivals', which awards the Grand Prix CIFFT for the worlds-best tourism films in Vienna. With 13 member festivals, the Grand Prix CIFFT Circuit it is the exclusive competition to the video marketing for the travel and tourism industry. 
He is also president of the Austrian Archives for corporate, educational, and cultural audiovisual medias and organizer of the "Staatspreis Wirtschaftsfilm" the State Award for Corporate Films, held every two years on the initiative of the Austrian Ministry for Digital and Economic affairs in Austria. Besides his passion for corporate film festivals, he is playing Golf and is a "world traveler".
Former Judge at the higher regional court of appeals

Judge at the Austrian labour court

Honorary President of the Polish International Tourfilm Academy (Warsaw, Poland)

Alexander Kammel is entitled by the president of the Republic to bear the professional title "Kommerzialrat" for his superior achievement for the Austrian economy.

Badge of Merit for tourism from the Republic of Poland

Österreichisches Filmservice entitle to the Coat of Arms of Republic of Austria

Member of Jury/President of the Jury in Karlovy Vary, Biarritz, Deauville, Poitiers, Tarbes, Le Creusot, Targoviste, Los Angeles, Zlatibor, Bratislava, Veliky Novgorod, New York, Florianopolis (Brazil), Baku, Austria 9 Shorts and many more.
Member of CIFFT – Comité International des Festivals du Film Touristique (International Committee of Tourism Film Festivals).
Member of the IAA International Advertising Association
Member of PRVA Austrian Public Relation Association
Member of the German Chamber of Commerce in Austria
Commercials
Corporate
Entertainment
Filmservice International is Europe's biggest organizer of corporate film festivals. The Austrian office represents the headquarter of the network and is managed and owned by Alexander V. Kammel.
Festivals of Filmservice International
Cannes Corporate Media & TV Awards
Since 2010 the Cannes Corporate Media & TV Awards are annually honoring the world's finest corporate films, online media productions and documentaries in one of the most important film centers: in Cannes, France. Since then, the festival has constantly grown, becoming one of the top festivals for corporate films worldwide. – www.cannescorporate.com
AutoVision – International Automotive Film and Multimedia Festival
This competition is the biggest festival worldwide for corporate films and multimedia productions in the automotive and mobility industry and has been organized by Filmservice International since 1993. The festival's prestigious OttoCar trophies are awarded at one of the world's largest and most notable events for passenger cars, the International Motor Show (IAA) in Germany. – www.autovisionawards.com
CIFFT (Comité International des Festivals du Film Touristique)
Since 1989, CIFFT's mission is to reward excellence in Travel video Marketing through a unique and exclusive competition – The Grand Prix CIFFT Circuit. The circuit brings together the World's Best Tourism Film Festivals in four continents, making this competition the most prestigious awards and recognition initiative for the Travel Video Marketing.  – www.cifft.com
Internationale Wirtschaftsfilmtage
The oldest corporate film festival within the German speaking countries is organized since 1963. Since 2004 the festival is organized and managed by the Austrian Filmservice. – www.wirtschaftsfilmtage.com
Österreichischer Staatspreis Wirtschaftsfilm
The Austrian National Prize for corporate films is awarded biennially to the best corporate film. This Austrian state takes place on Initiative of the Austrian Federal Minister of Digital and Economic Affairs. – www.staatspreisfilm.at