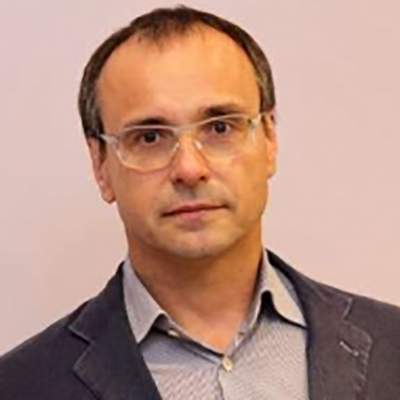 Year Joined: 2018
Membership: Partner Member
City: Moscow
Country: Russian Federation
Languages: Russian, English
Andrey has worked in marketing, communications, sales, product development and design for over 20 years. Andrey's unparalleled experience in the development an successful implementation of the growth strategy for major international companies, anti-crisis management, building numerous powerful and efficient leadership teams that delivered dozens of projects in production along with retail on a nationwide scale and enable as Deputy General Director & Co-Owner of FreeMotion Group.
"Best of Festival" at the US International Film & Video Festival.
ST Airlines, Pochaho, Tarkett, Coca-Cola, Tetra Pak, CAT, Eriell, KPMG, RT, MTC
Commercials
Documentary /Non-Fiction
Production Services
FreeMotion Group is a team of 100 staff with its own fully integrated production of video content for business, advertising, TV programs and documentaries with facilities in Moscow and Novosibirsk. With over 20 years experience and 17,000 successful films and video productions across 30 countries, 80% of projects are their own production work, and 20% production services.