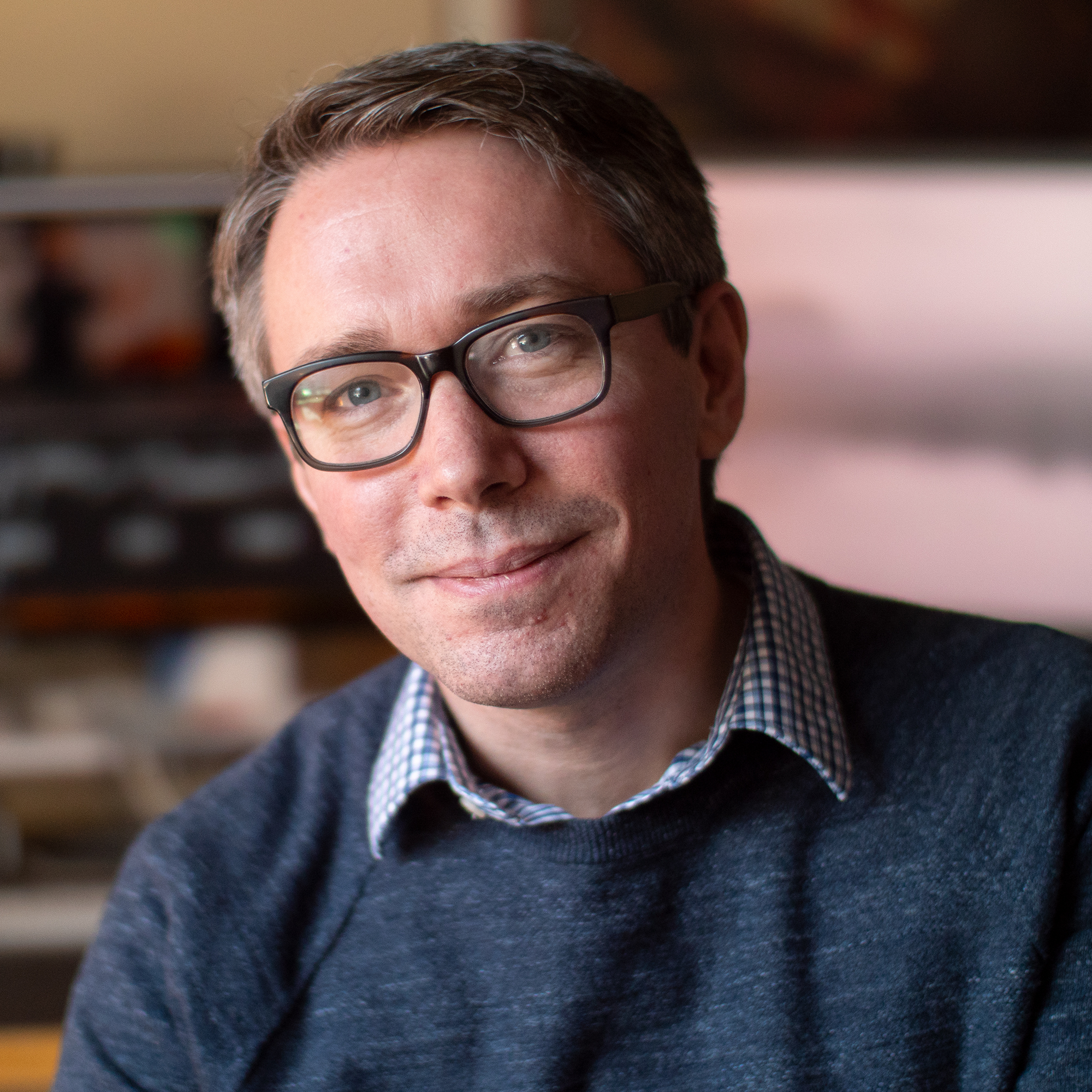 Member Joined: 2020
Membership: Partner Member
City: Boston
Country: United States
Languages: English
Andrew Kukura is an award-winning documentary filmmaker and principal of Northern Light Productions. His most recent documentary credits include Beyond the Wall, Circus Without Borders, and The Dhamma Brothers, a theatrically released feature-length documentary about the profound effect of Vipassana meditation on inmates in a maximum-security prison in Alabama. The film has won numerous awards and been profiled in The New York Times and on NPR and featured as part of Oprah Winfrey's Soul Series. Furthermore, Andrew's independent documentary film, Killer Poet, was selected for Hot Docs and won Best Documentary awards at several film festivals. He has over 20 years of experience managing multimillion-dollar media projects at internationally recognized museums and visitor centers including the Smithsonian National Museum of Natural History and the Canadian Museum of History, among others. Andrew holds a degree in art history and is currently working on a 180-degree immersive film that examines the lives and contributions of recent immigrants to Canada.
The Dhamma Brothers (2008)
Director/Producer/Writer/Editor of an award-winning feature documentary about a group of prisoners in a maximum-security prison in Alabama undergoing an experimental treatment course in Vipassana meditation
Beyond the Wall (2016)
Producer/Writer/Editor of a feature-length documentary that follows five formerly incarcerated men who attempt to rebuild their lives
Circus without Borders (2015)
Editor/Co-Writer of a feature-length documentary about two circuses—one from the Arctic Circle and one from Guinea—that come together to help their communities
Killer Poet: The Double Life of Norman Porter (2008)
Editor/Co-Writer of an award-winning feature documentary about Norman Porter, aka "JJ. Jameson," a convicted double murderer who spent 25 years in prison, before escaping and living in hiding for twenty years
To Breathe as One (2010)
Editor of a feature-length documentary on the history of Laulupidu, Estonia's most important Song Festival, from the protest songs of the Soviet era through the Singing Revolution of the 1980s
The Dhamma Brothers, Director, Writer, Editor (2008)
Winner, Best Documentary Woods Hole Film Festival, San Francisco Frozen Film Festival
Tie, Best Documentary Rhode Island Film Festival
Winner, National Council on Crime and Delinquency PASS Award
Northern Light Productions (NLP) creates distinctive media experiences for museums, institutions, and broadcast television. We develop and produce a variety of audiovisual tools for exhibitions, including immersive media environments, interactive experiences, and wellcrafted narrative films. For more than thirty-five years, we have explored the interplay of history, culture, science, sports, arts, and the humanities through compelling storytelling exhibited worldwide.