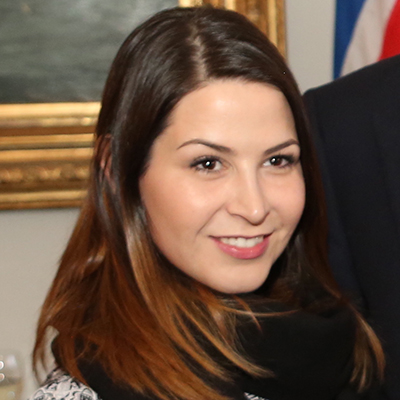 Year Joined: 2019
Membership: Partner
City: Mexico City
Country: Mexico
Languages: Spanish, English
Netflix, Amazon, Fox, Cinemex, Cinepolis, Samsung, Cotemar, Tequila 1800, Pemex, Lanix, Conacyt, Chubb, Discovery Channel, Arizona State University, and more.
Film production and distribution
Entertainment (Feature films, documentaries, short films, short content, tv series)
Creative Producing
New Media (Virtual Reality, Augmented Reality, 360º)
Production Services
Tax and film incentives
Private Fund LATAM
Company: Sula Films
Business phone:+52 55 6647 0421
Business address: Av. Mexico 27, Int. 4, Col. Hipodromo, Del. Cuauhtemoc, Mexico City, Mexico, 06100
Website: https://sulafilms.com/en/
Sula Films is an audiovisual production company founded in April 2009, focused on producing quality audiovisual content. A pioneer in Mexico with the Red Technology and as independent film producer and distributor; Casi Treinta (Almost Thirty) that received the biggest theatrical release of an independent company in Mexico.
Within it's first ten years Sula has received Government Funds for the production and distribution of its films and educational initiatives as Horizontes, an itinerant film school launched in partnership with Cultural Jikau AC in 2017.
Sula Films has been invited by PROMexico, a Mexican Government entity to promote the country around the world. Sulafilms was part of the London, Japan and France Missions as leader and representative of Mexico's creative industry.
And Sula Films is a member of the National Chamber of the Film Industry of Nalip (National Association of Latino Independent Producers) in the United States, whose mission is to discover, promote and inspire the creators of Latin content on various platforms.