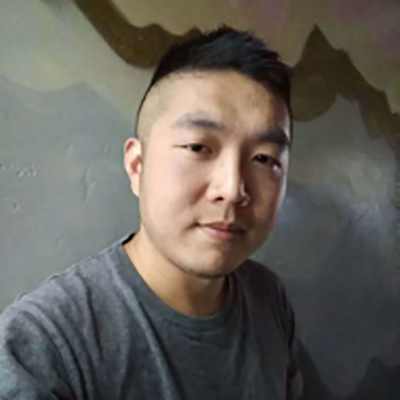 Year Joined: 2017
Membership: Partner
City: Shanghai
Country: China
Languages: Mandarin, English
Clark previously worked as a fixer for documentaries; after co-founding [SIC] Shoot In China his main focus shifted to corporate and new media, while providing the production support to foreign crew.
He is also the co-founder of cnbmx.com, China's number one BMX website.
Corporate
Production services
Established in 2011, [SIC] is the result of a 15 year partnership between producers Clark Wang and Matt Clarke (no relation). We set up Shoot in China to utilise the knowledge and experience gained from working with local and international production houses across China, with the aim of providing a higher quality, better value service for international clients.
Over the last decade we've delivered more than 1600 projects ranging from high end TVC, film and documentary shoots to simple one day shoots, equipment rentals and logistical support for visiting crews.
As a boutique production house we've cultivated a high quality bilingual crew, equipment and logistics network to ensure that filming in China is a smooth process with outstanding results.