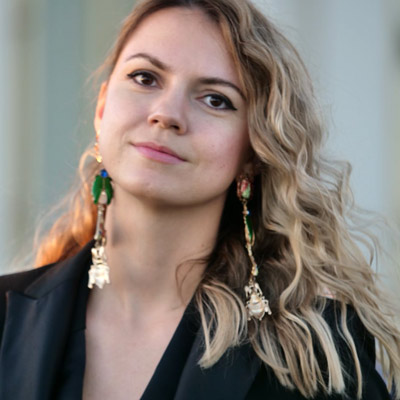 Galina is the Chief Scriptwriter & Creative Director at FreeMotion Group, a Russian-based production company specializing in Corporate, and Entertainment projects.
Company: Free Motion Group
Title: Chief Scriptwriter & Creative Director
Website: https://freemotion.pro/en/
Address: 14 Malaya Pirogovskaya str., of.10, Moscow, 119435, Russia
Country: Russia
Contact: +79 039 361 111
FreeMotion Group is a team of 100 staff with its own fully integrated production of video content for business, advertising, digital, TV programs and documentaries with facilities in Moscow, Novosibirsk and Astrakhan.
With over 20 years experience and more than 2 000 successful films and video productions across 35 countries, company's own production consists of 65% corporate brand content, 15% entertainment and 15% commercials.