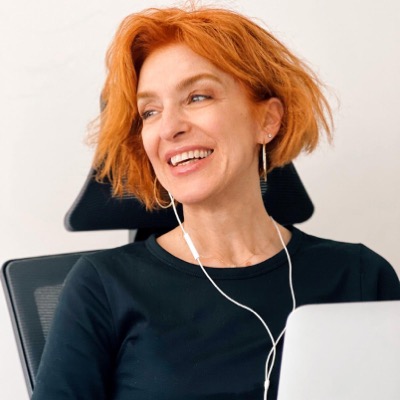 Year Joined: 1997
Membership: Regular
IQ Board Position: VP Membership
City: Istanbul
Country: Turkey
Languages: Turkish, English, Italian, German
In her 32 years of professional life Filiz has worked with several international and national brands, produced many commercials, corporate films, social films and a documentary, designed productions for a feature film and a docudrama.
For the last 3 years she has concentrated more on producing films on social issues with the challenge of contributing to dialogues among people from different cultures across the world.
Commercials
Corporate Films
Documentaries
Social Films
GoOn Productions is an independent production company based in Istanbul. For the last 30 years we have produced many corporate films and commercials, received many international and national awards thus contributed proudly to the success of our clients.
Lately, we have expanded the genres and concentrated more on producing films on social issues. Being more productive, more creative, we are currently working on new ways, new formats to deliver messages of unity, familiarity, a sense of connection among people.
Our aim is to foster communication and dialogue via art, encourage respect, understanding and reciprocal appreciation in our region and across the world by making use of cinematography.