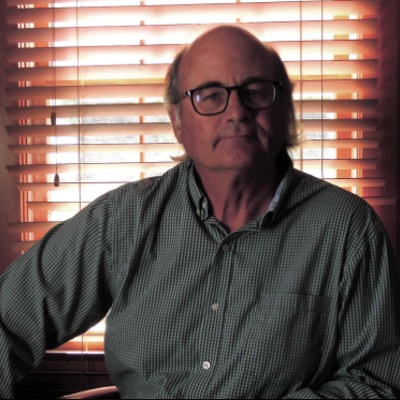 Member
Year Joined: 2021 

City: Long Island, New York
Country: United States
Languages: English
Tom Garber has produced, written, and directed 12 award winning feature documentaries which have aired/streamed on PBS, The Discovery Networks, and Amazon. With themes that elevate and inspire the human spirit, many topics have been explored in maritime subjects.
Third Wave Films continues to develop projects that push documentary film boundaries by encompassing new and old technology, exploring alternative dramatic structures, and advancing visual grammar.
Filmmaker Tom Garber's professional inspiration is driven by his desire to promote positive change by engaging a broad audience on inspirational subjects.
Mr. Garber's documentaries have screened at Doc NYC, Hamptons Doc Fest, Long Island Film Festival, and numerous regional museums, theatres, and community events.
His four-part series, New England Maritime Heritage, was distributed nationally on PBS. First Light: Montauk Point Lighthouse was nominated for a New York Emmy. Tugging Through Time: New York Harbor Tugboats premiered on top PBS markets, WNET and WLIW, and is currently a leading performer on Amazon Prime Video.
Additionally, Third Wave Films has authored an impressive body of work screening in some of the nation's top museums and websites.
Awards include: a Bronze Telly, a Gold Medal from the Charleston International Film Festival, Silver and Platinum REMI Awards from the
Houston International Film Festival, and First Place in the Suffolk Film and Video Festival.
Documentary /Non-Fiction
Production Services
First established in 1999, Third Wave Films produces original documentary programming. The body of work exemplifies character driven narratives that engage viewers on an emotional level, with themes that elevate and inspire the human spirit.