New member Robin Grey (GreyHawk Productions) at the Montreal Conference.
Article by Gillian Singletary
The longer we remain a part of any organization, the easier it is to forget why we signed up and what we hoped to gain. Since we never want to take our community for granted, we want to take time each year to share what an IQ conference experience looks like through the eyes of a new member.
With contributions from first time attendees Robin Grey (Charlotte, NC), Salim Amin (Nairobi), Jim Bigham (Miami), Laure and Charles Cousin (Paris), and Sebastian Otero (Buenos Aires), we got a refreshing perspective on what it's like to be a new member.
Is it Worth the Time?
For filmmakers, every free second on the calendar is worth its weight in gold. That's why some new members initially had doubts about whether their first IQ conference would be worth the time spent away from the office. Producer and professor Jim Bigham, pictured below, wondered if the conference "would be worth the time, money, and effort." But once he was in Montreal, he was blown away: "I was impressed with the organization on every level, from the quality of the people as filmmakers to their business experience, to the communal spirit that exists."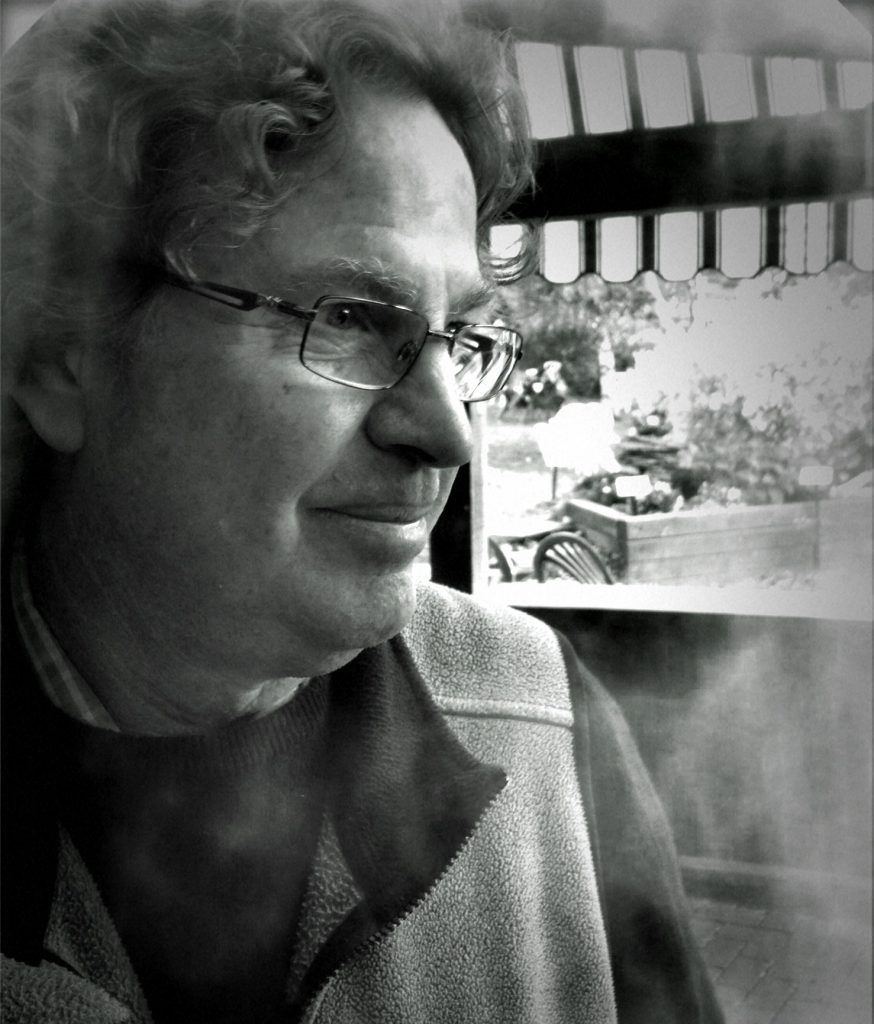 Jim Bigham, Overseas Production Source, Miami
GreyHawk Films producer and co-founder Robin Grey echoes his sentiment: "I really got out of it much more than I anticipated. That was the biggest gift, finding out it's a worthwhile week."
What is the IQ Community Really Like?
Of course, no one could speak about the IQ conference without making reference to the convivial spirit of our IQ community. Salim Amin from Camerapix in Nairobi told us that IQ "was a very welcoming group," going on to say, "many of them have been with IQ for many years and so they all knew each other quite well, but they really made all of us newcomers feel welcome and very much a part of the family."
Robin compared IQ to other conferences she has attended during her career. "The conference was unlike Hollywood conferences or any type of industry conference that I'm used to going to in New York or L.A., where people are very closed off. They don't want to give you information. At IQ it's a whole different kind of thing. Everyone is interested in finding out who you are and seeing in what way they can help you."
The warm and welcoming environment was also key to Jim's experience: "It's a good culture. I find often I'm working in an environment where the culture has gone sour. IQ has a rich culture and has found a good way of operating, systems of interaction that are great, and I'm really glad I'm a member."
How Can IQ Open Up a New World of Possibilities for Producers?
IQ is able to give professional producers the ability to work smarter by providing members with contacts around the world and making new projects easier and more accessible. Said Laure Cousin and Charles Drouin of French production company Tulips & Cie, "Now we know we are surrounded by friends around the world! We know that we can interact with them on strategic issues and can set up international projects in coproduction. We'll be able to more easily organize before shooting abroad, and in turn we will have the pleasure to help IQ members for their shoots in France."
Salim found a good deal of inspiration for his company in Montreal as well: "It's nice to meet a completely different group of people that have a great passion for what they do. And I think just following their work and learning from their expertise is something that will help us in general. I'm hoping we can get some inspiration from them, improve our own facilities, and give them a hand if they ever come to this part of the world."
What Did You Ultimately Take Away?
Across the board, the new members we interviewed expressed a sense of relief at the camaraderie they found in Montreal. Sebastian Otero, pictured below, from Argentina-based production company Mondocine said, "I found space where you can share, listen, talk, find support, opinions and advice of highly qualified people and see the problems they have, which not coincidentally turned out to be some of my company's same problems."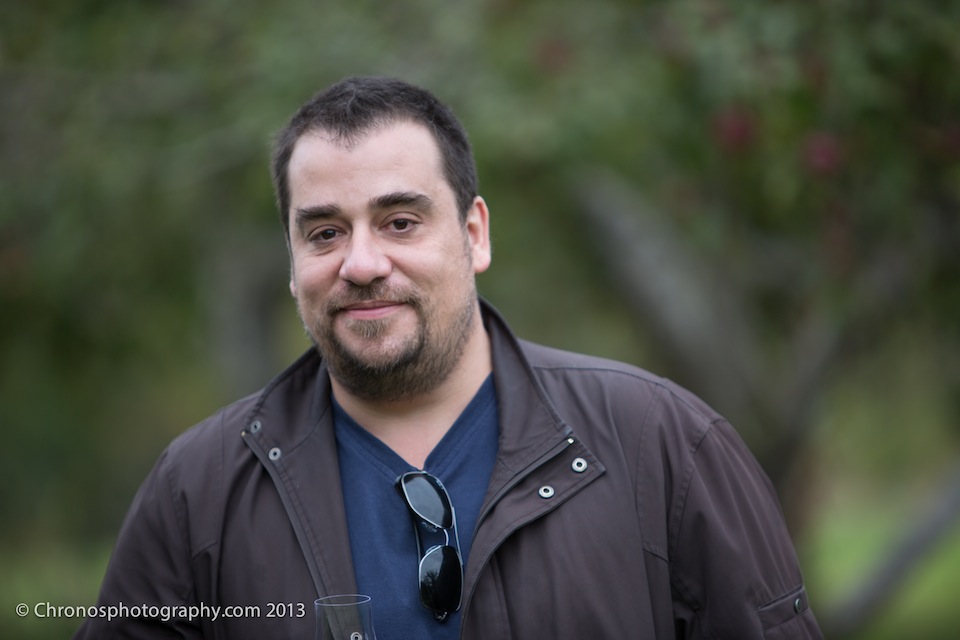 Sebastian Otero, Mondocine, Buenos Aires
Jim had similar feelings, saying the most useful part of the conference for him was "meeting comrades that have the same issues that I have and finding that on an international level I haven't been alone. There's really a support system to help one another. Other people are feeling the same issues that I'm feeling."
Ultimately, what every new IQ member said they will take away from their experience is much more than a few new business cards: real relationships. Overall, new members were invigorated by the experience, excited to keep in touch with the people they met, and left with a feeling of camaraderie that they didn't even know they were looking for.