Giacomo Arrigoni, IQ member based in Milano, produced a horror/thriller feature film, The Rule of Lead (La Regola del piombo) in Italy last year, following the success of his short film, Into the Gloom, which addresses abuse suffered by women.
The Rule of Lead tells the story of a ghost who needs the help of a teenage girl to redempt his soul. Giacomo uses the format of a horror film to explore the social issue of invisible children who get trapped in criminal organizations.
The film gained notice for his use of tone and suspense, and was entered into several film festivals. Soon followed meetings in Los Angeles that led to Giacomo signing up with L.A. based manager Alexia Melocchi. She is setting up distribution for his feature and producing a remake of The Rule of Lead for the American market. Giacomo is working on transforming the script by modifying locations and tuning the story to fit American mores.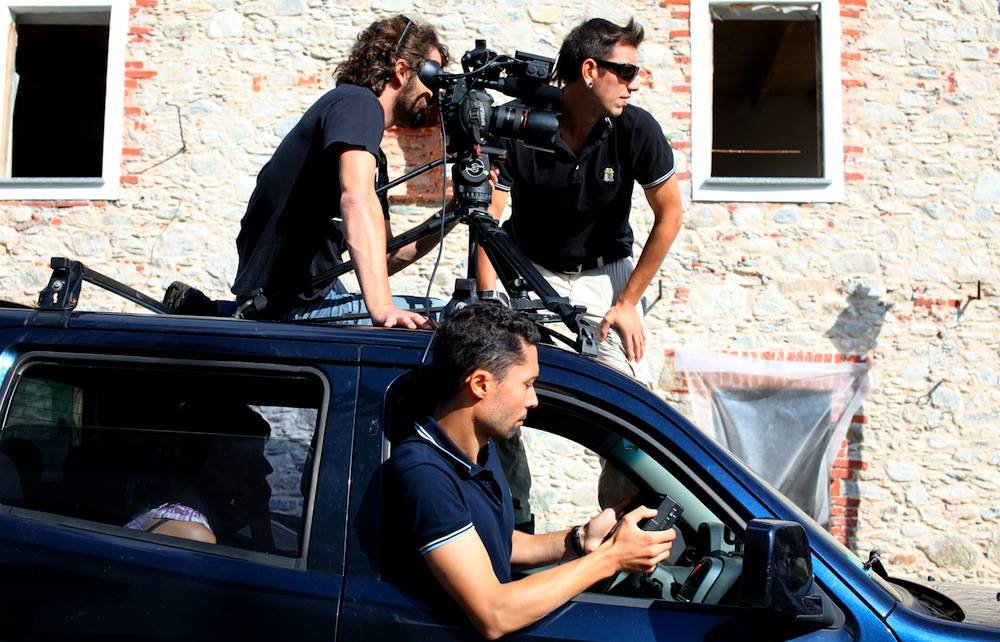 Camera-car on the set of #TheRuleOfLead
Giacomo's film got awarded Best Film at the Bright Mind Festival in Miami, and just recently received a Platinum Remi award at the 2015 Houston Festival.
Up next, Giacomo is working on the script of his next feature, a thriller with a supernatural edge, which will likely be shot in English to reach a larger market. He has also been signed up to direct a Miami based film by an American writer in 2016.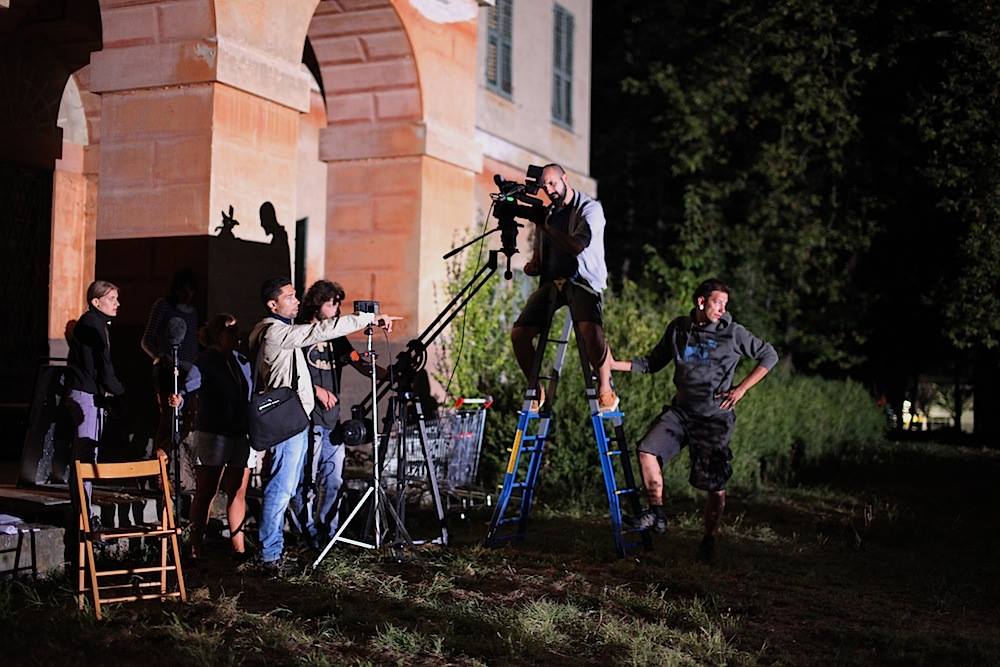 Moonlight shooting during the production of #TheRuleOfLead
This is busy and exciting time for our IQ member! Best way to keep up with Giacomo's latest projects is to subscribe to the IQ blog, and visit his website.