Meet new Partner Member Clark Wang, Producer at Shoot in China (SIC) alongside Matt Clark. Both Clark and Matt first learned about IQ through previous member Lee, who hosted the 2005 IQ Conference in Shanghai. They have also collaborated with members Stephen Pruitt and Thom Gonyeau of Mountain View Group and member Jay Schlossberg of Media Central in the States. Keen to share production resources and help develop Asia-based membership, we look forward to meeting and working with Clark in the near future!
About Clark:
Clark is a local Shanghainese who started his production career in 2006 at a Shanghai-based production house. His exceptional language skills and wide-ranging network of contacts throughout China have proven vital on a range of shoots for a variety of clients and projects. His production credits include the National Geographic series "Megastructures – Tibet Railway " and the documentary "Wild Beast". He has produced for clients that include Ferrari, Dior, GM, Nike, Ford and Disney.
BMX:
Clark is the co-founder of www.cnbmx.com, a site dedicated to connecting and growing the Chinese BMX community. Clark's brother was a BMX rider from a young age, and he wanted to get involved and help "organize the community", producing content for the niche Chinese BMX market, including tutorials for young BMX riders to learn from the pro's. In 2009-10 they collaborated with "XGames" (extreme sports) brands like Nike and Converse to help activate the BMX community and become better known.
About the production industry in China:
While SIC mostly produces corporate and commercial films, they recently started producing more web content. They are looking to further engage with the growing Chinese online market, which has an increasingly larger audience than television. Social media in China is booming with WeChat, – China's version of Facebook with business oriented services in addition to social. With WeChat, users can play games, send money, share large media files, order food, book a doctor's appointment or holidays, shop online and more.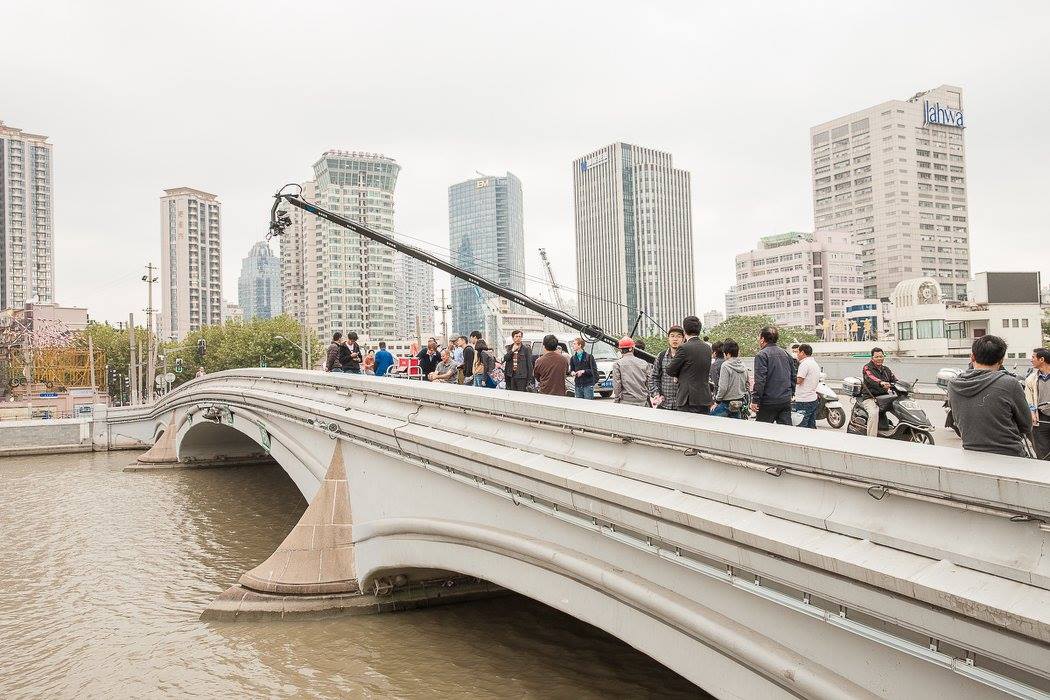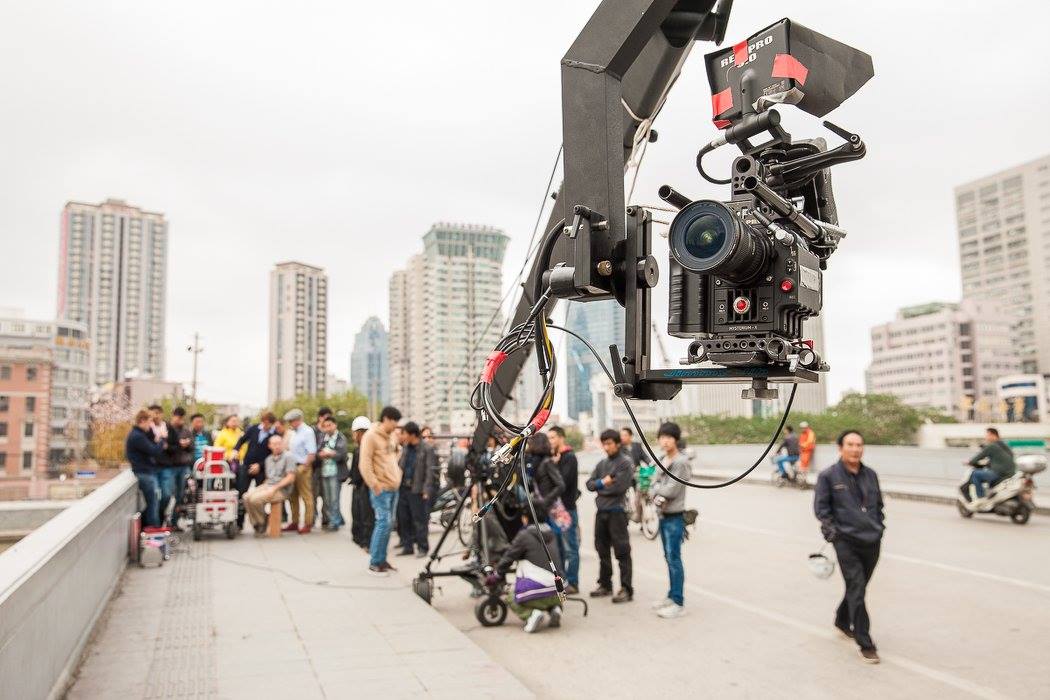 About Shoot in China:
SIC is a boutique production house with a wide network of high-quality crew equipment and logistical support built on knowledge and experience. We aim to offer a higher quality, better value service than competitors to ensure that shooting in China is a smooth process for clients.
Be sure to visit them on Facebook or online at www.shootinchina.com!