IQer Patricia Lino from PSP shares with us her breathtaking experience capturing giraffes at sunset while shooting for Kia's latest worldwide commercial.
After an extensive two week location search all over Portugal, PSP won the pitch to work alongside Seoul-based Good Luck Production and Radio Films on a worldwide commercial for the Kia Carnival.
The shot took place over 3 days in the Lisbon area, at Foz do Arelho beach, Barroca lake, wild Badoca park in the south of Portugal, and around the beautiful coastal roads of Arrábida and Guincho.
"Besides the time constraint, the biggest challenge was to shoot and control wild animals like the giraffes and zebras in one afternoon, only possible due to the great prep job done by the animal handlers. It was true magic to be able to testimony a real live interaction between the model and the Giraffes, on cue, in the best lighting. Absolute magic!" says Patricia.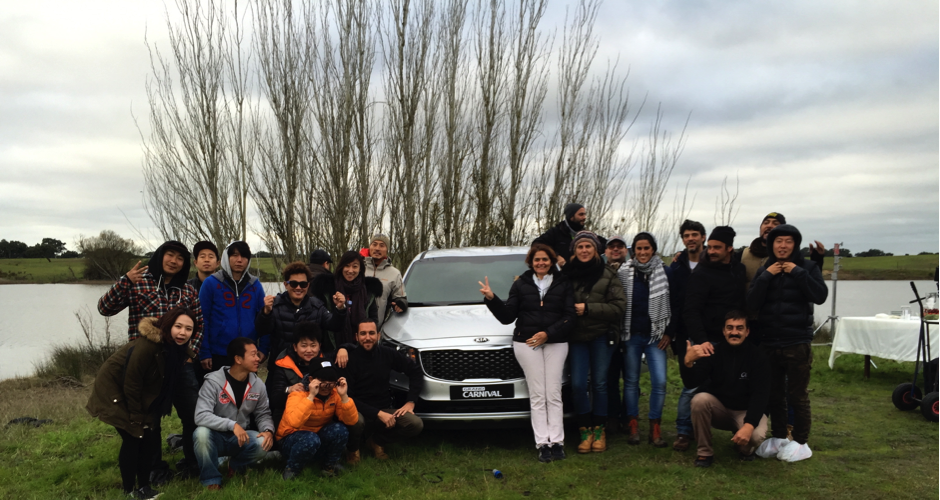 To bring the car near the ocean, PSP had to build a special slider to drag the car along the beach. The car was almost inside the water! The result is a delightful film that demonstrates how the Kia is part of all the special moments for the family. Watch the trailer below: