As we are nearing the 50th anniversary of IQ, I reached out to Walter Klein, the man behind the IQ idea, and asked him a few questions about how this wonderful and unique organization started.
VO – Walter, tell me a bit about your company and the impulse that lead to the creation of IQ.
WK – Our idea of getting free TV time for sponsored films (I wrote the book) was a winner for 50 years. We originated all of our one thousand titles and took charge of all production and distribution. All our projects were profitable because we were in total control. We signed sponsors on our winning plans, not theirs. I have a book full of thank you letters. Our clients were large industrial advertisers.
Soon as I heard of the East African Safari, I put together a plan to be the first producer to film the annual 3,000-mile auto rally and show it on USA TV, where we had solid contacts with hundreds of TV stations because of our library of free documentaries.
VO – What a great concept. You found help from a production company in Africa?
WK- We quickly connected with fellow film folks in Nairobi. They were steadfast professionals who never let us down. That pattern of distant fellowship between global film producers became IQ.
VO- After the initial thought, what were the first steps?
WK – First IQ step was to contact friends at Eastman Kodak, who we all called the Great Yellow Father. I contacted every producer mentioned in our trade journals. Quickly we built a cadre of founding members. They proved steadfast; some are still on the IQ roster.
VO What was the plan to move the idea forward?
WK – We met once a year at cities hosted by members. There were very few dropouts or disappointments. IQ developed as a professional fraternity/sorority of international producers. The plan was to complete new films with minimum trouble, high professionalism, and profitable speed.
VO -What did it feel like the first time you all got together in person?
WK -Our early meetings were a delight. We found it pleasant and profitable to learn from IQ members who became warm friends. Wives got to know one another. It was grand to witness IQ grow like a fine working family.
VO – Walter, I think our members would love to hear about the start of IQ, is it okay to publish this.
WK – Certainly. The Klein door is always open to anyone with the password: IQ.
And now almost 50 years later I like to think all of our doors are open to folks who know the secret password, IQ.
Contributed by: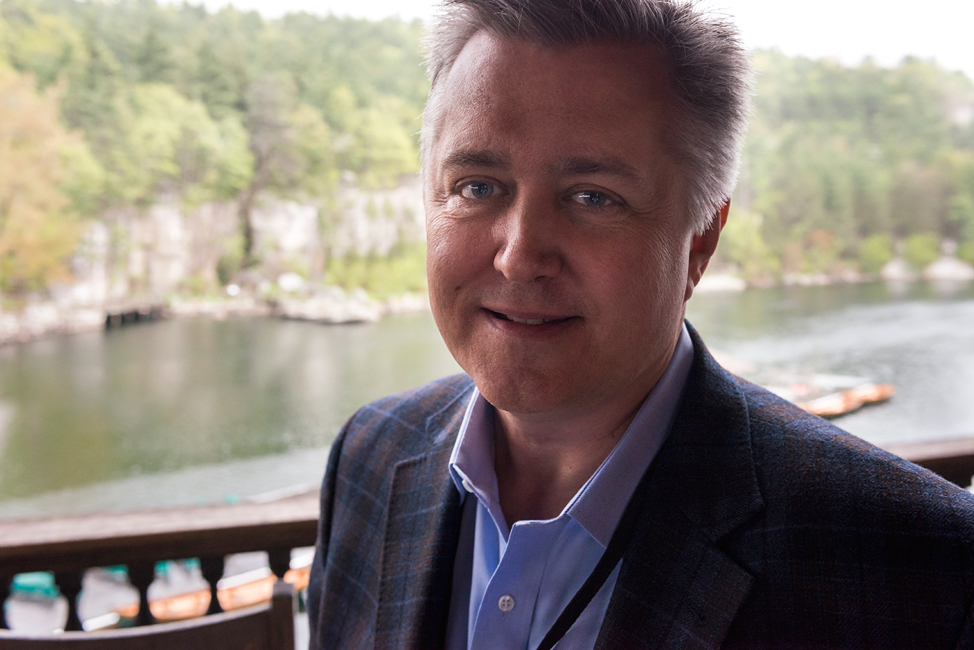 Vern Oakley
IQ President